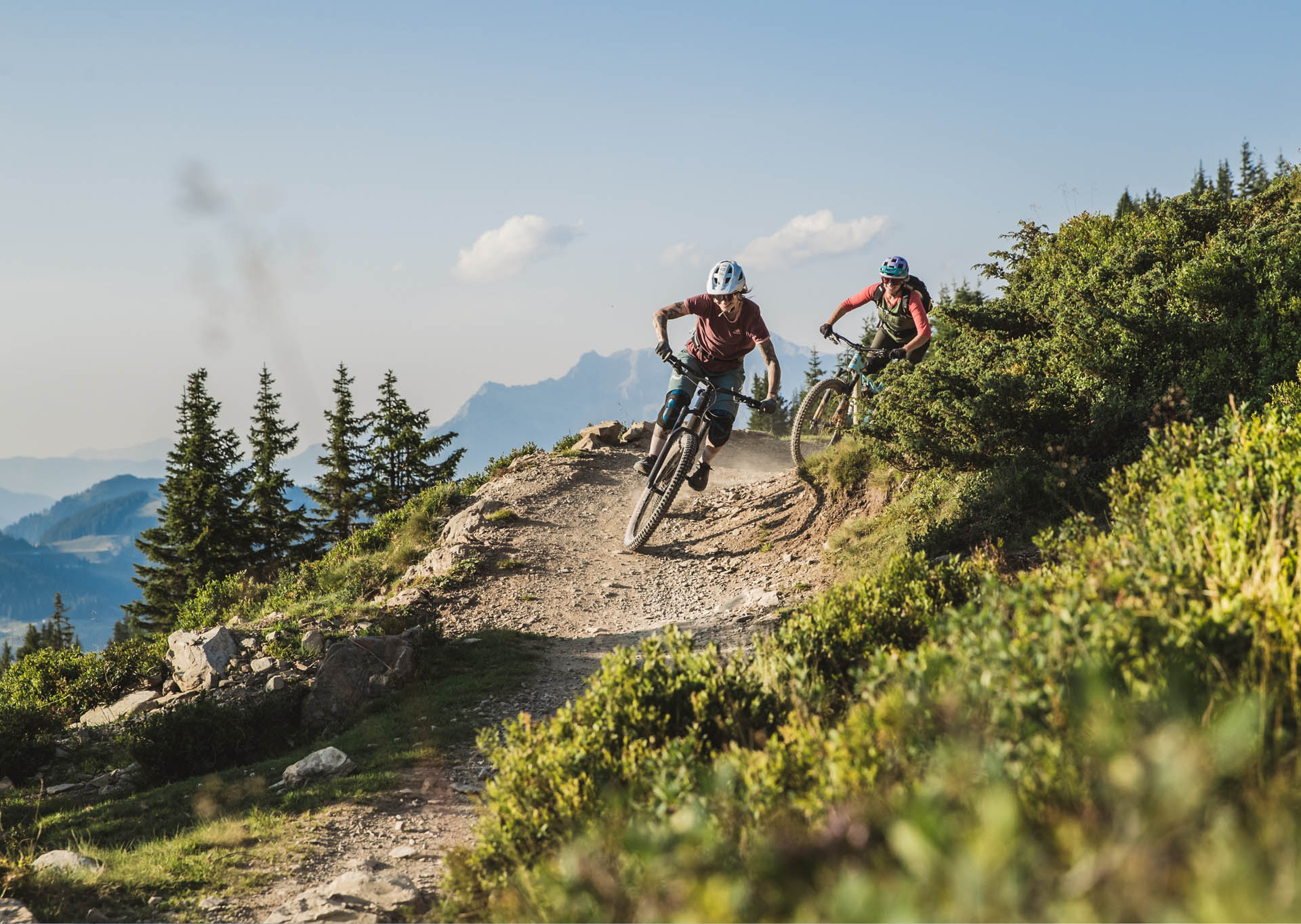 Welcome to our guesthoese
Pension Maria
Saalbach Hinterglemm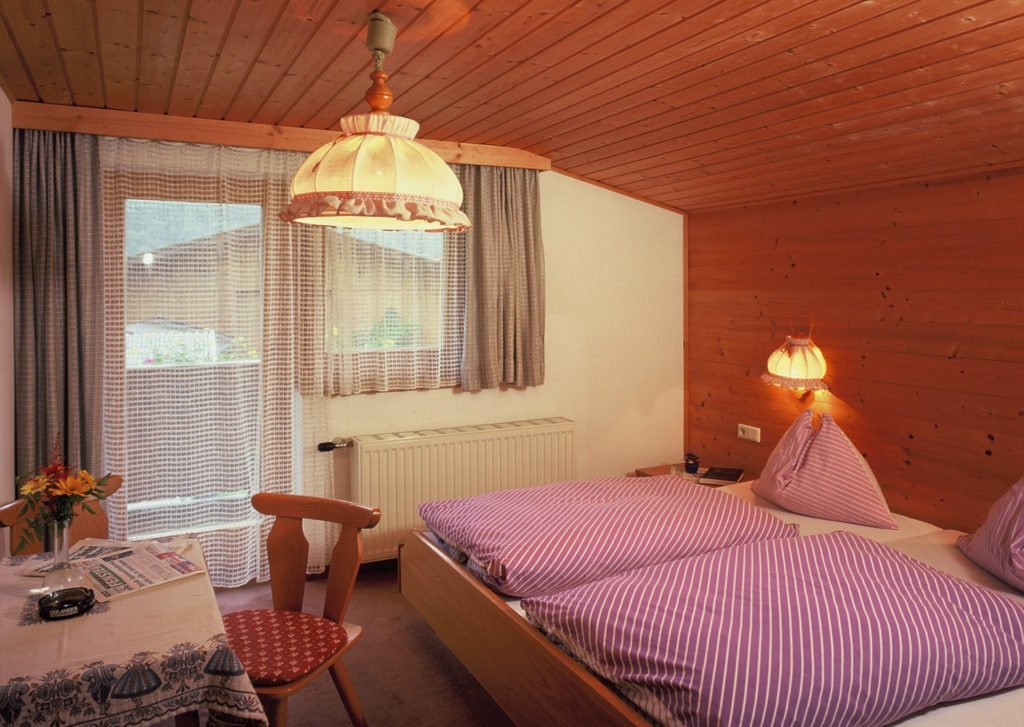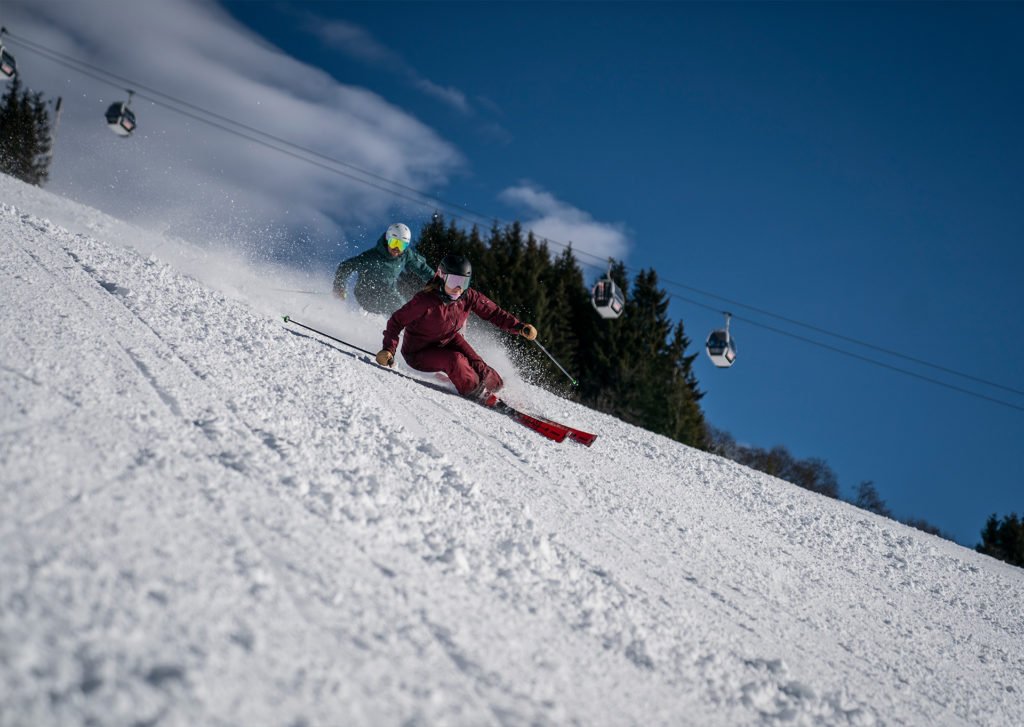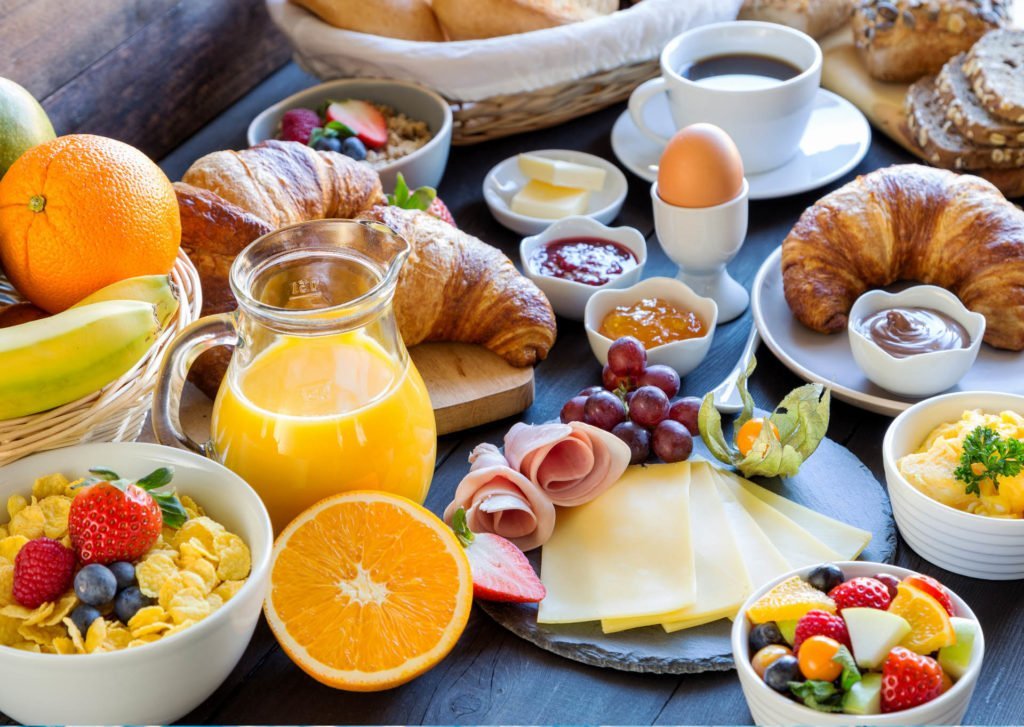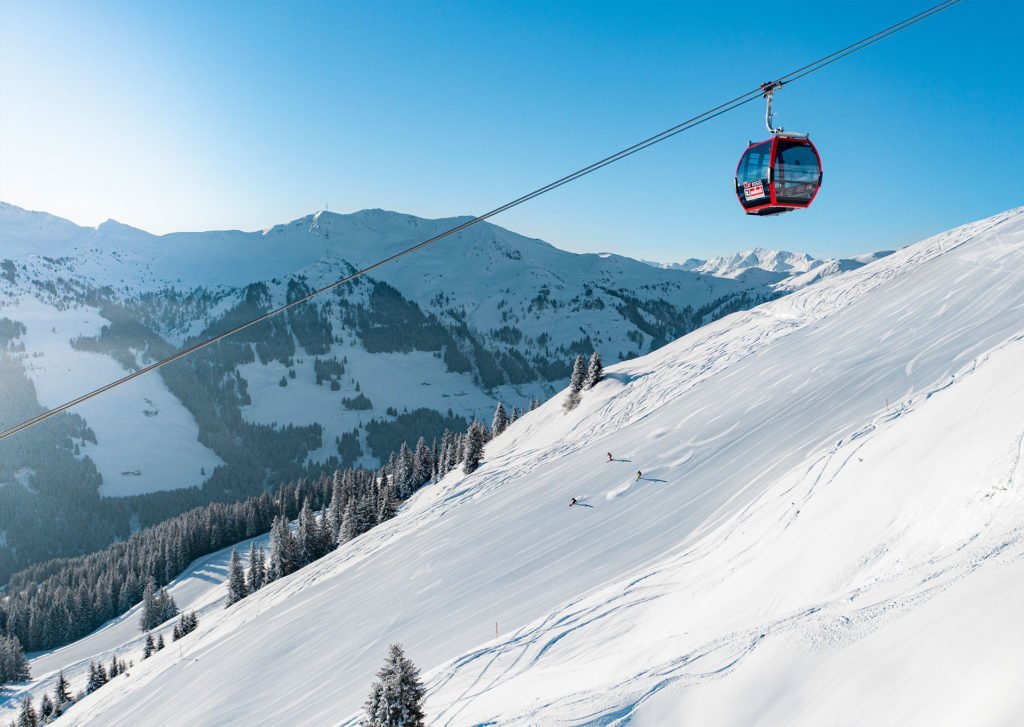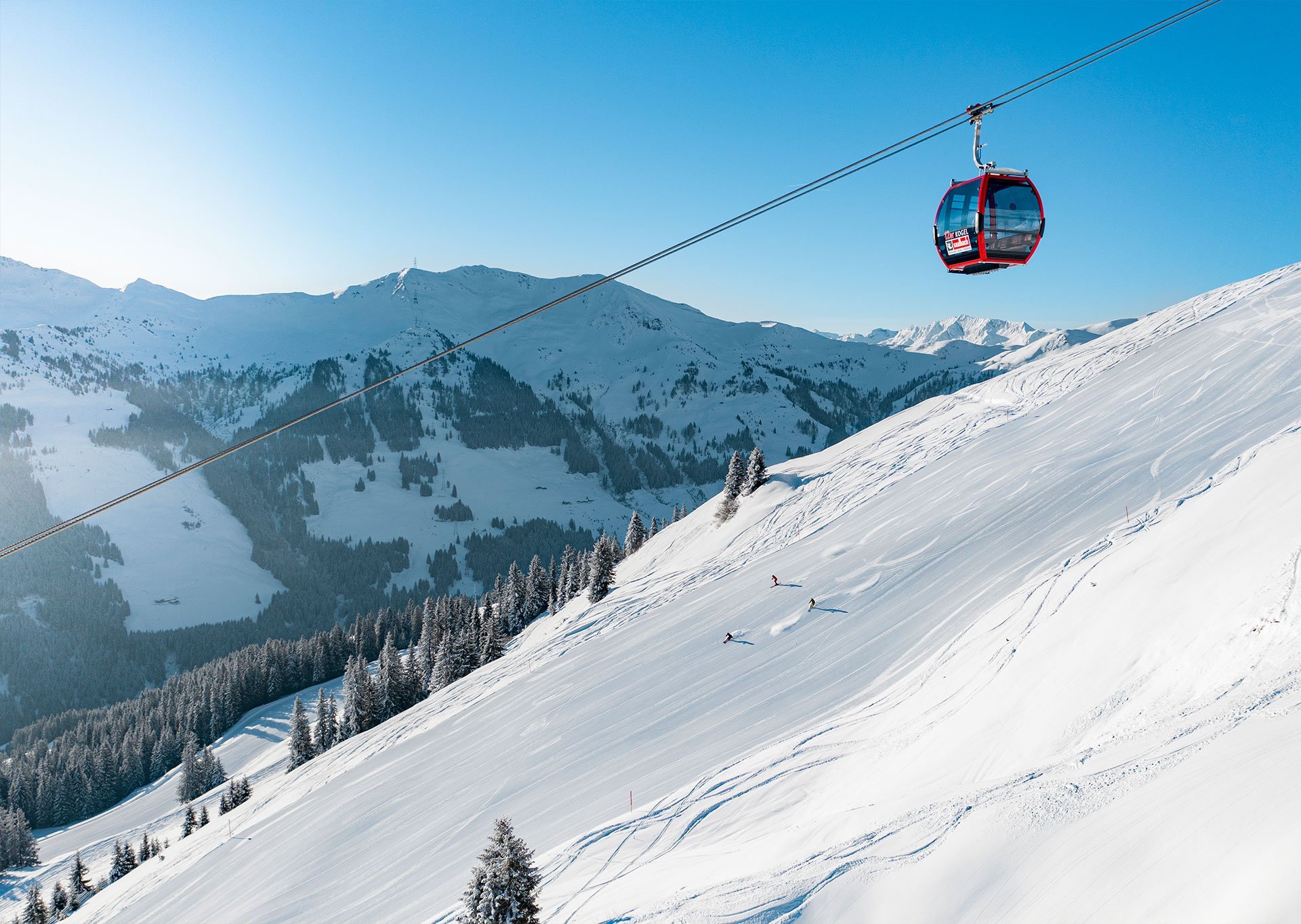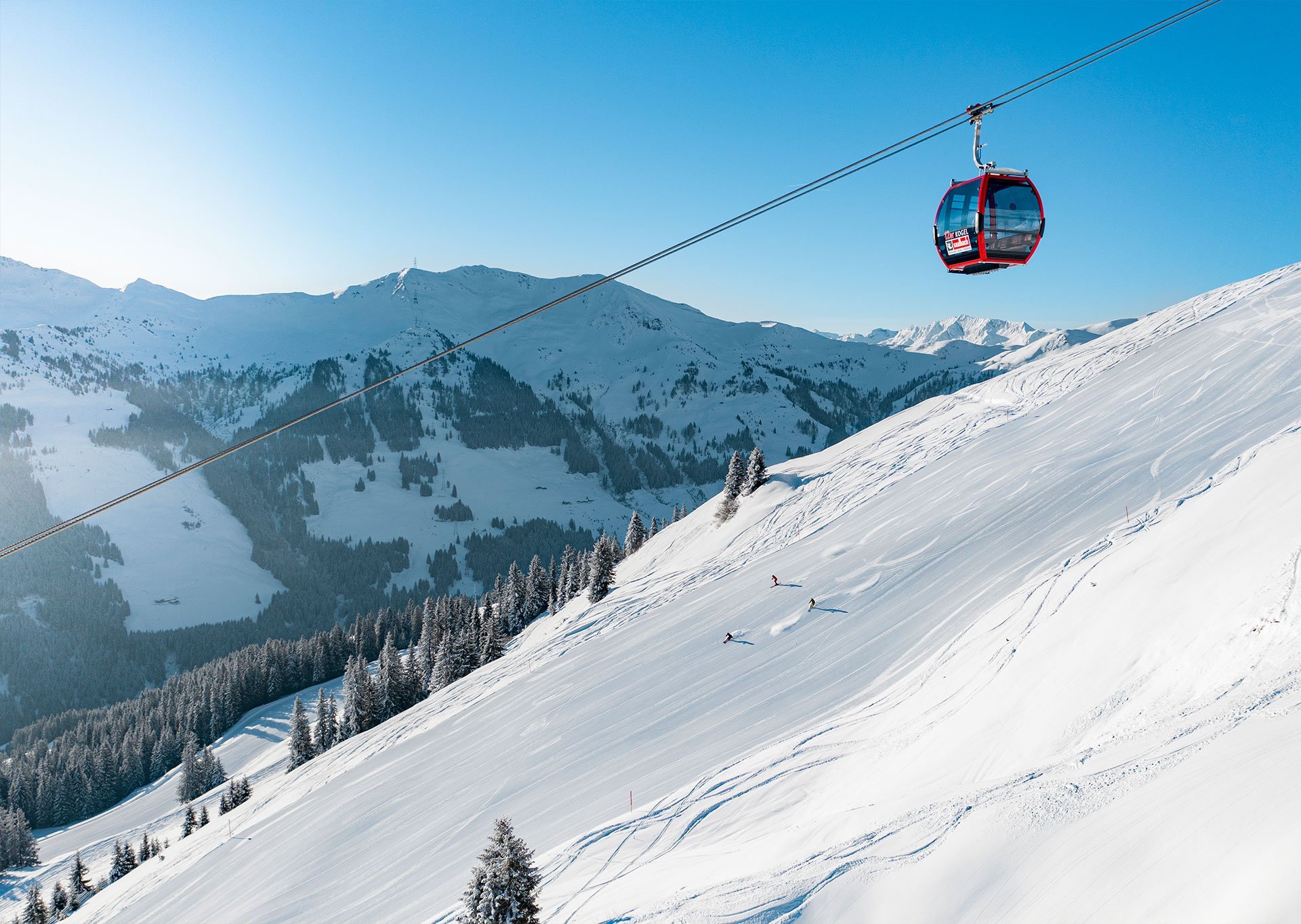 – Welcome to winter paradise Saalbach Hinterglemm –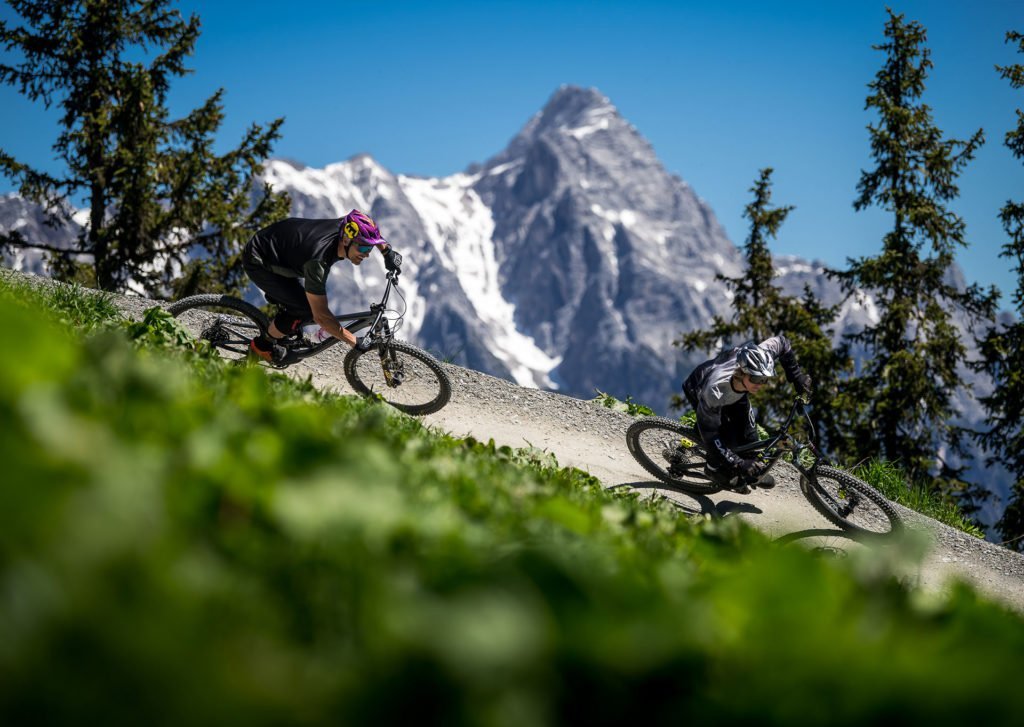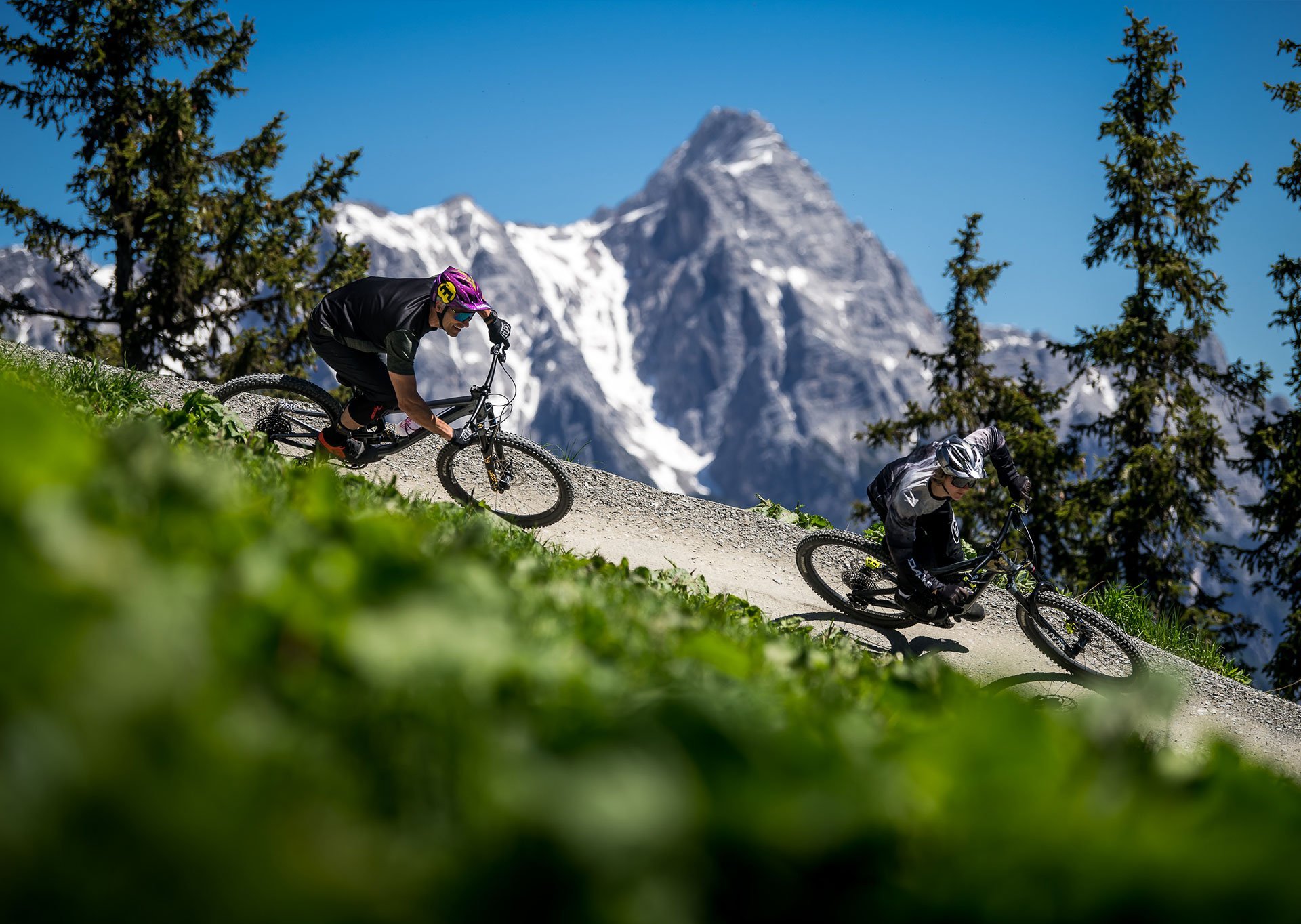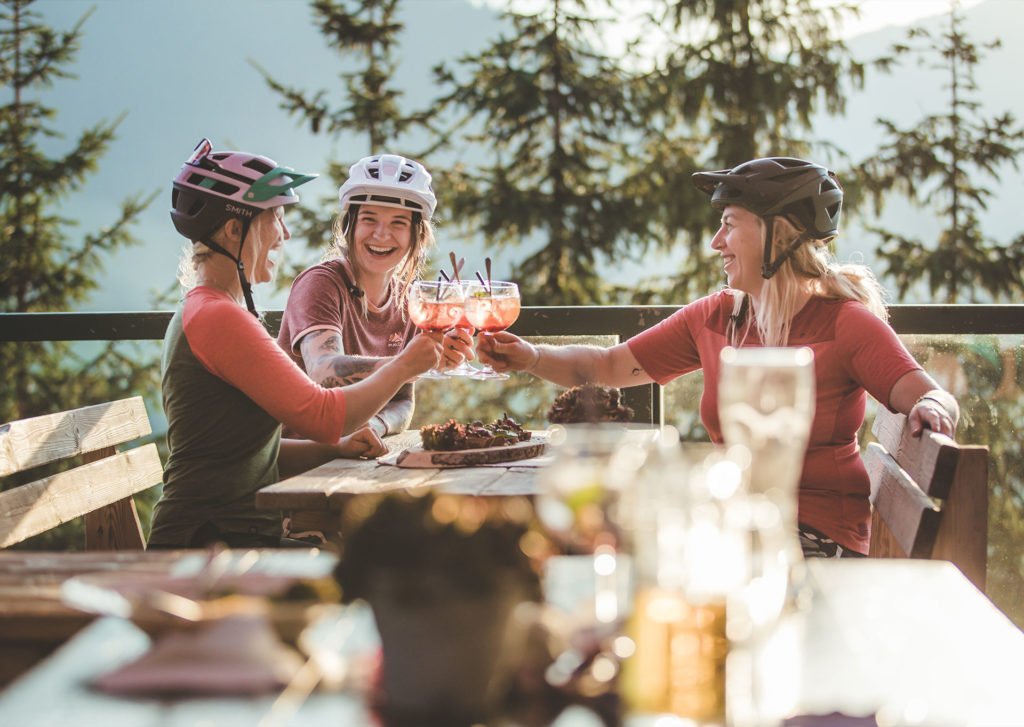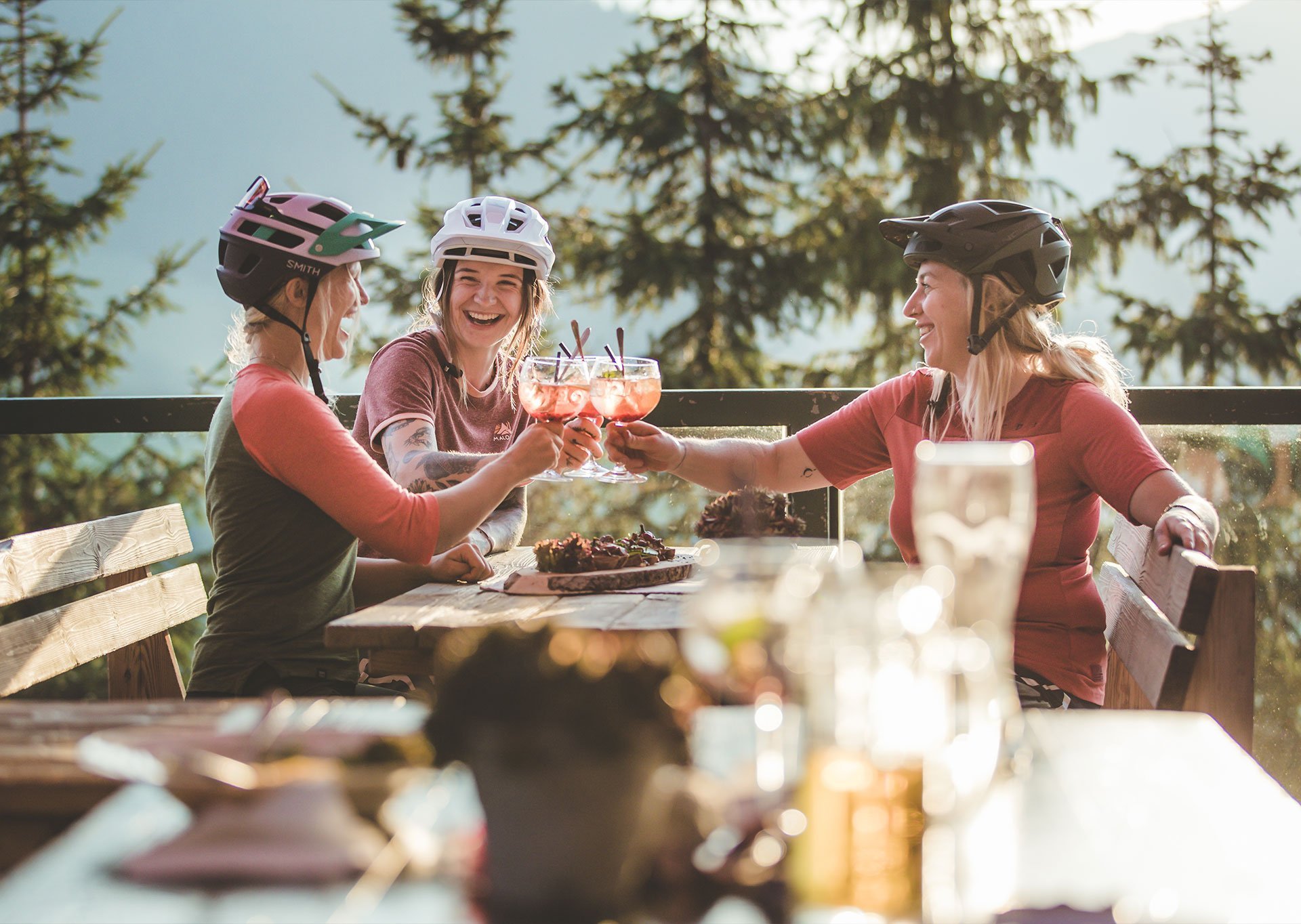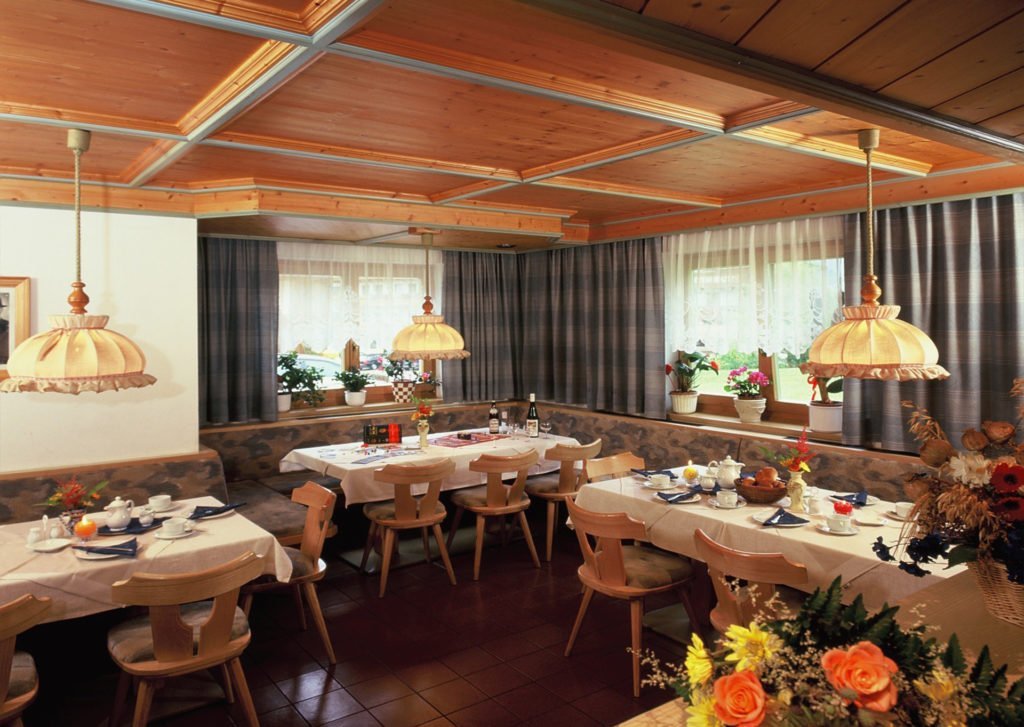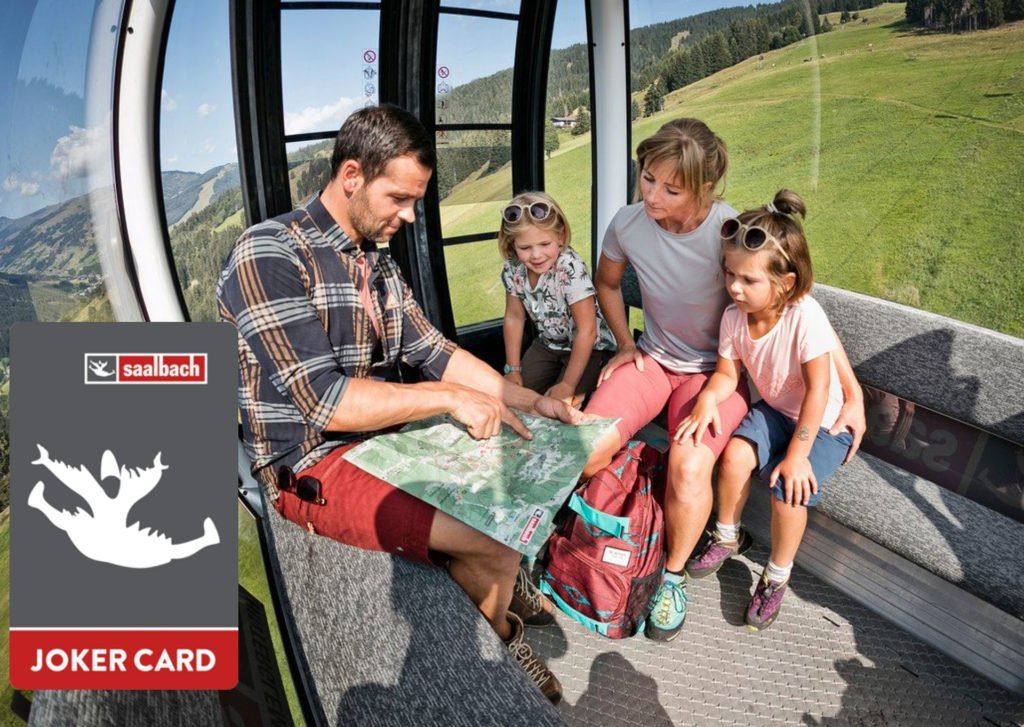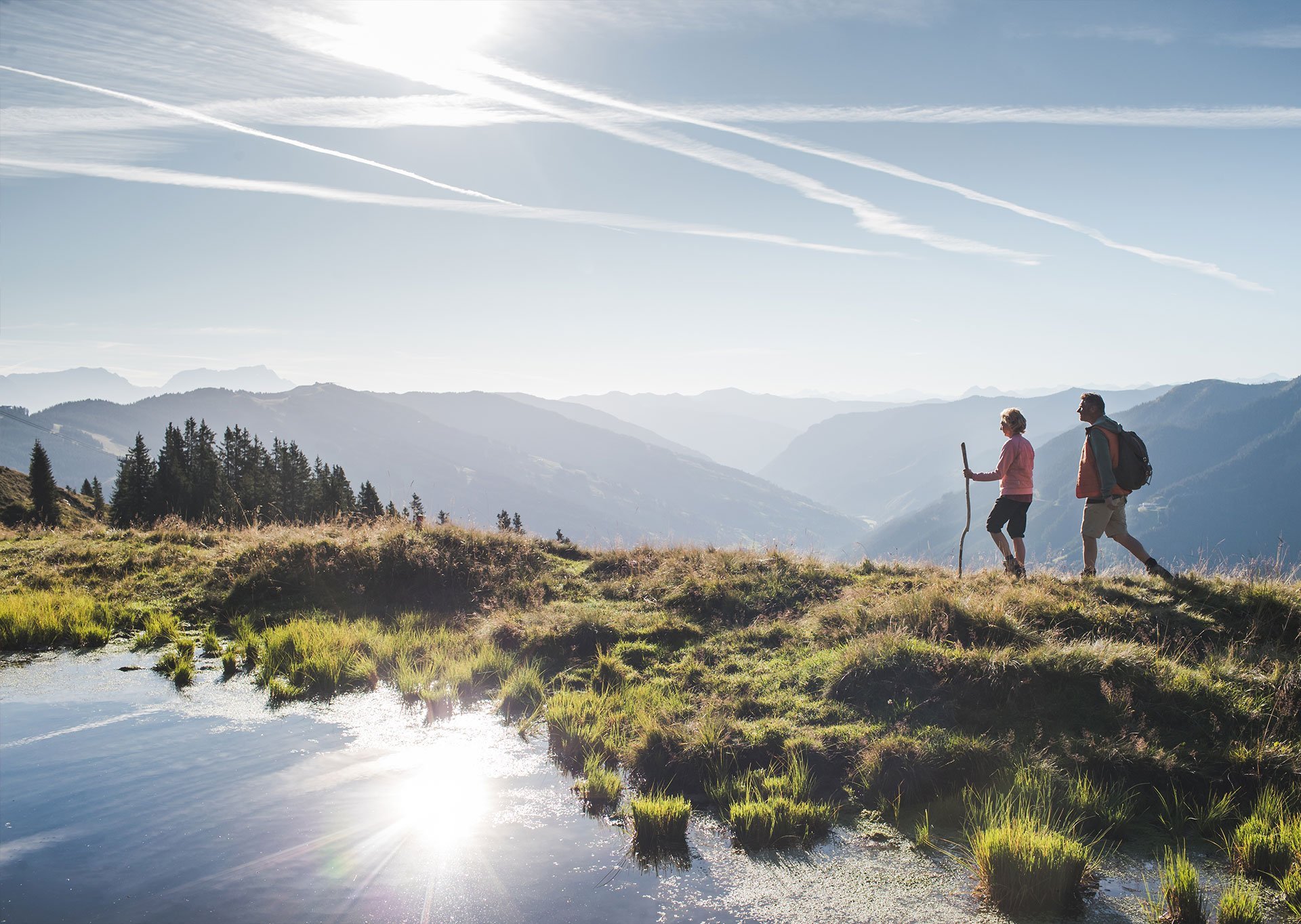 – Summer paradise in Saalbach Hinterglemm –
Breakfast at Maria
You can only start an exciting day with the right breakfast. Don´t worry – we offer a rich and delicious breakfast buffet.
Parking
If you are a guest in Pension Maria, you will of course have a parking space in front of the house free of charge.
W-LAN
As a guest at Pension Maria you will of course be able to use our free W-Lan at any time.
Location
Pension Maria is located in a prime location – between the Zwölferkogel, Westgipfel and the U-Bahn.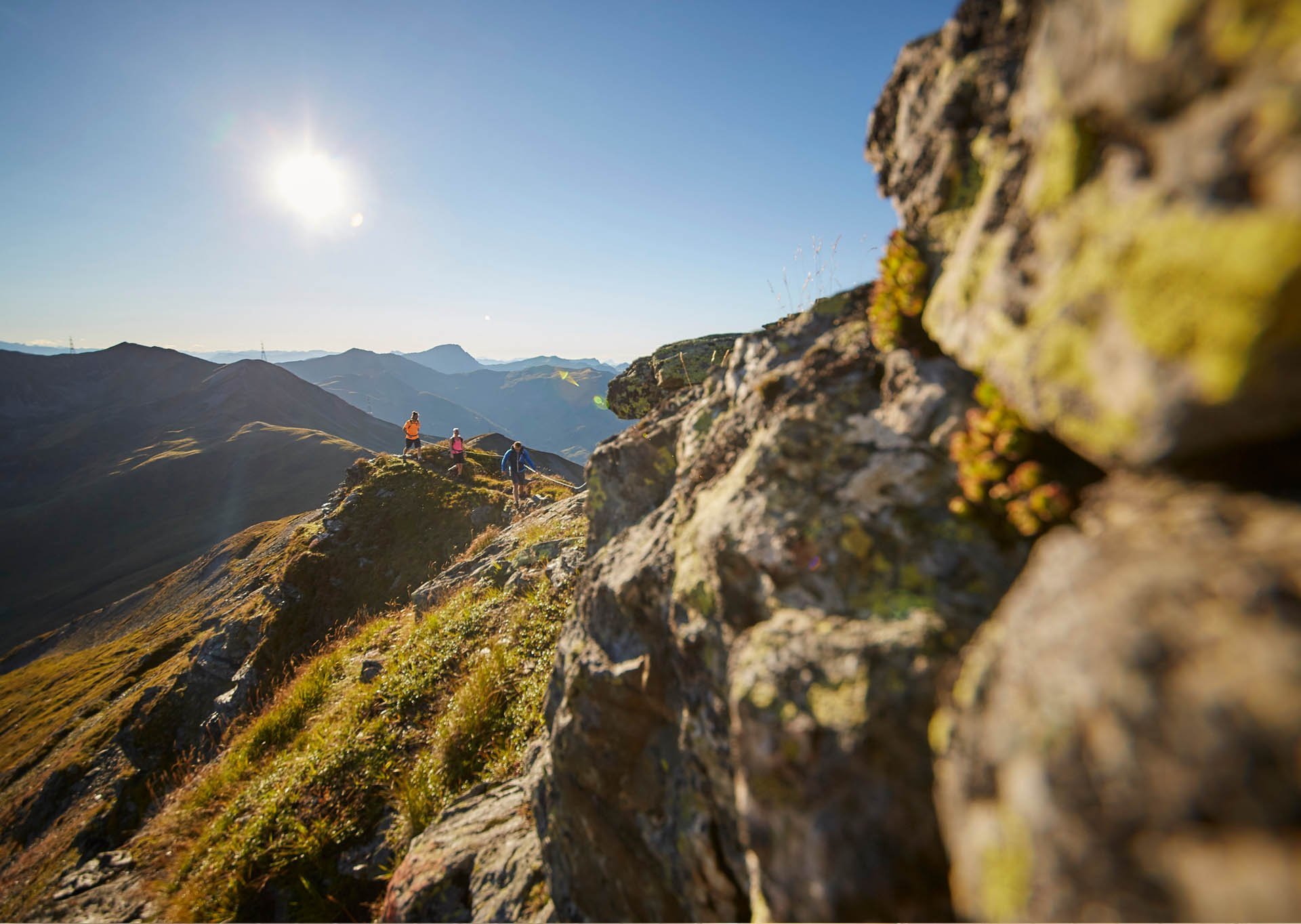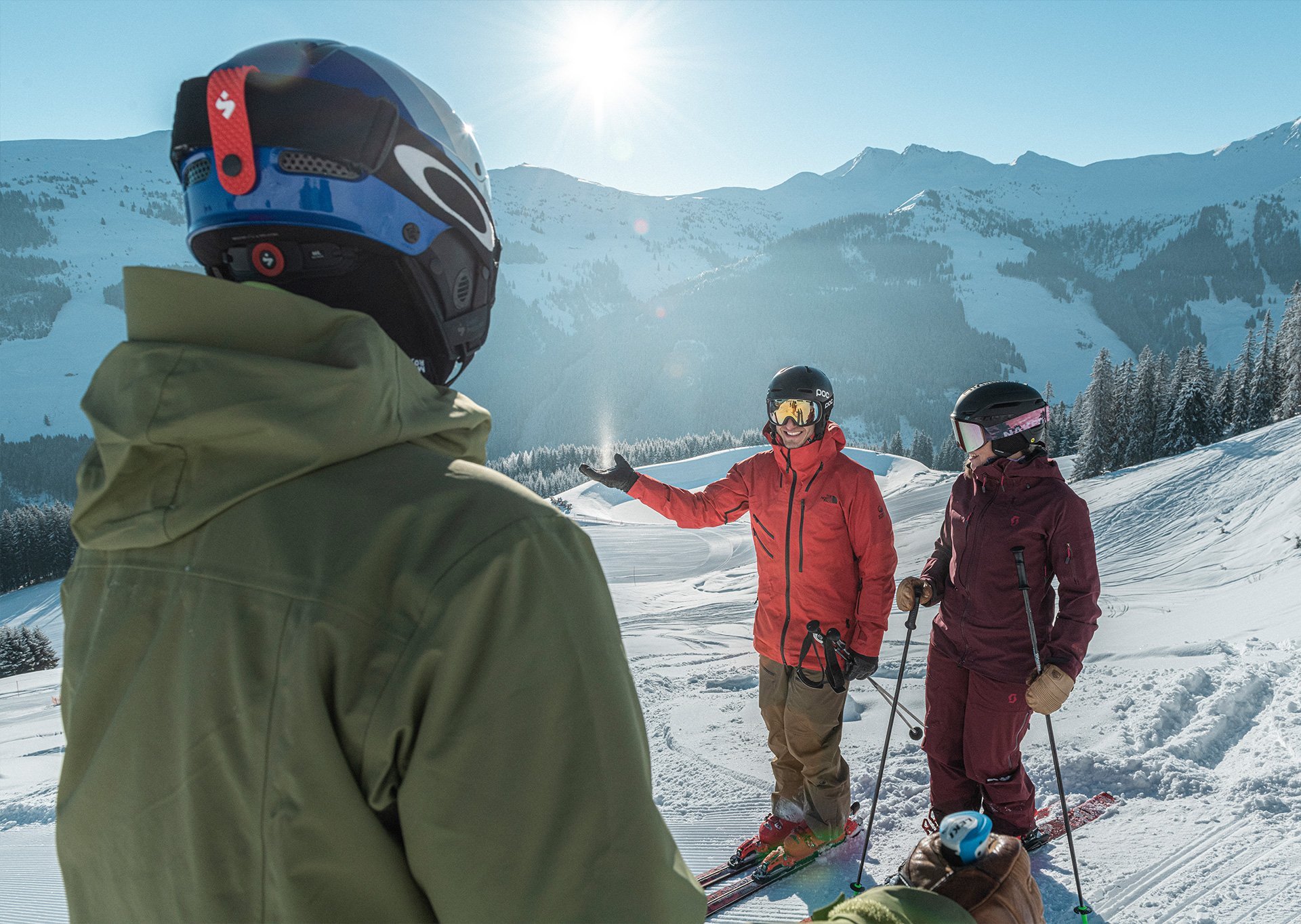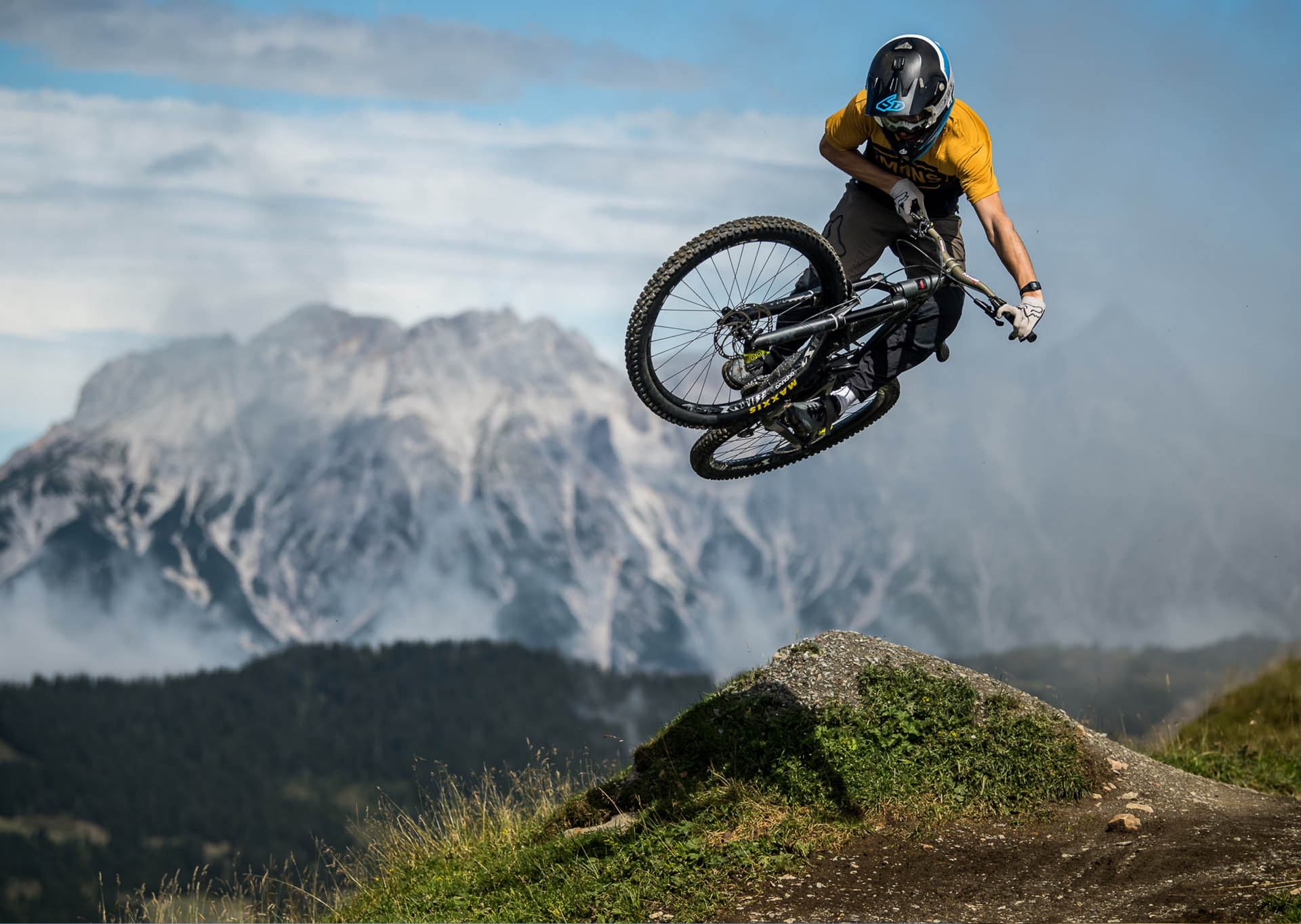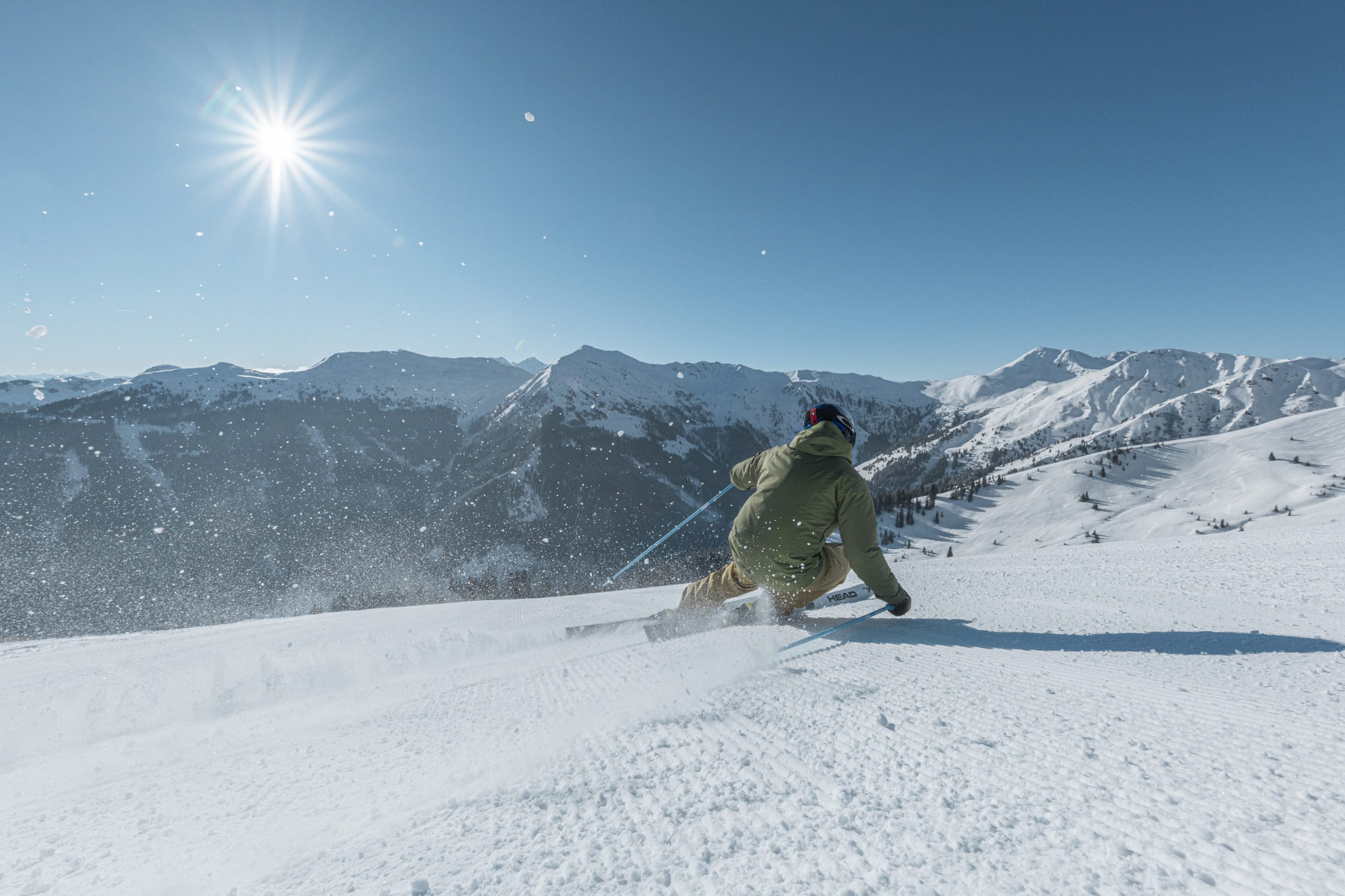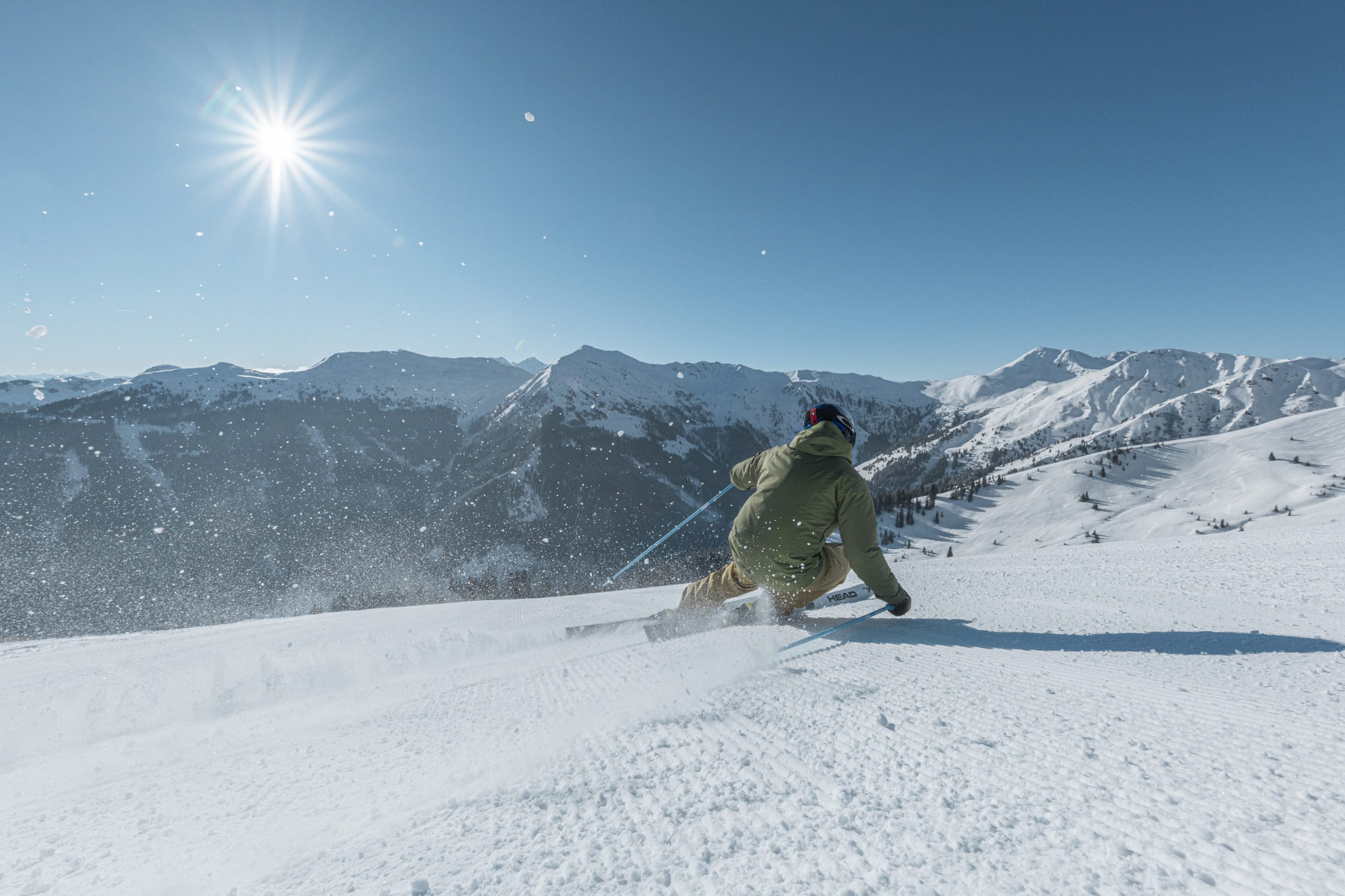 – winter vacation in Hinterglemm –
FAQ | Frequently asked questions 
We look forward to hearing or reading from you, of course, but maybe we can clarify some of your questions in advance:
When can I check in?
Check-in is possible from 2 p.m.
What is the best price guarantee?
You book the best price only on our website. If you have any further questions, please contact us or give us a call!
When do I have to check out?
Please check out by 10 a.m.
Is there a car park at the hotel?
In front of our house there is a free parking lot for all guests of Pension Maria.
Will the Joker Card be included in summer?
Of course, the Joker Card is included in your booking in summer.
Can I bring my dog?
Of course, you can take your dog with you to Pension Maria. We would ask you to announce your dog when booking.